WELCOME TO EARL GREY LODGE AND CABIN RESTAURANTS
Earl Grey Lodge in Panorama Mountain Village, British Columbia
Earl Grey Lodge is a world class pet friendly (only direct bookings) Bed and Breakfast with CABIN Smokehouse (winter only) which provides a relaxed family dining experience, situated in Panorama Mountain Village, British Columbia, Canada close to the beautiful BC Rockies. Your hosts, Phil and Clare Marshall from the UK, have thought of every detail to ensure an unforgettable experience. The Lodge has been interior designed to maintain the authentic log cabin feel with an art deco and cabin influence, including the use of oak, cedar, granite, slate and leather to give a natural mountain ambiance. Other features include free WiFi communications, en-suite facilities and only 1 minute stroll to the main chair lift and village with magnificent mountain views.
Voted as one of the best places to stay in Western Canada by Ski Canada Magazine and No.1 on Tripadvisor, Earl Grey Lodge caters to a wide variety of clientele, including corporations seeking an exclusive retreat, couples and families on vacation, reunions, and wedding parties. The Lodge's interior is designed to maintain an authentic cabin feel. Sleeping up to eleven guests, the Lodge contains five guest rooms, which have been designed to blend the rustic log walls with modern luxury amenities. All rooms feature a private bathroom with shower, bath, granite and oak vanity with well lit mirrors, hairdryers, and heated floors. There is a guest kitchen and lounge with satellite television, DVDs, a fully-stocked library of books, free WiFi is also available.
The facility also includes a wedding gazebo, which is positioned in the grounds, next to the woods and alongside a lawn area. Truly, the Lodge's expansive and beautifully manicured grounds are ideal for wedding photos.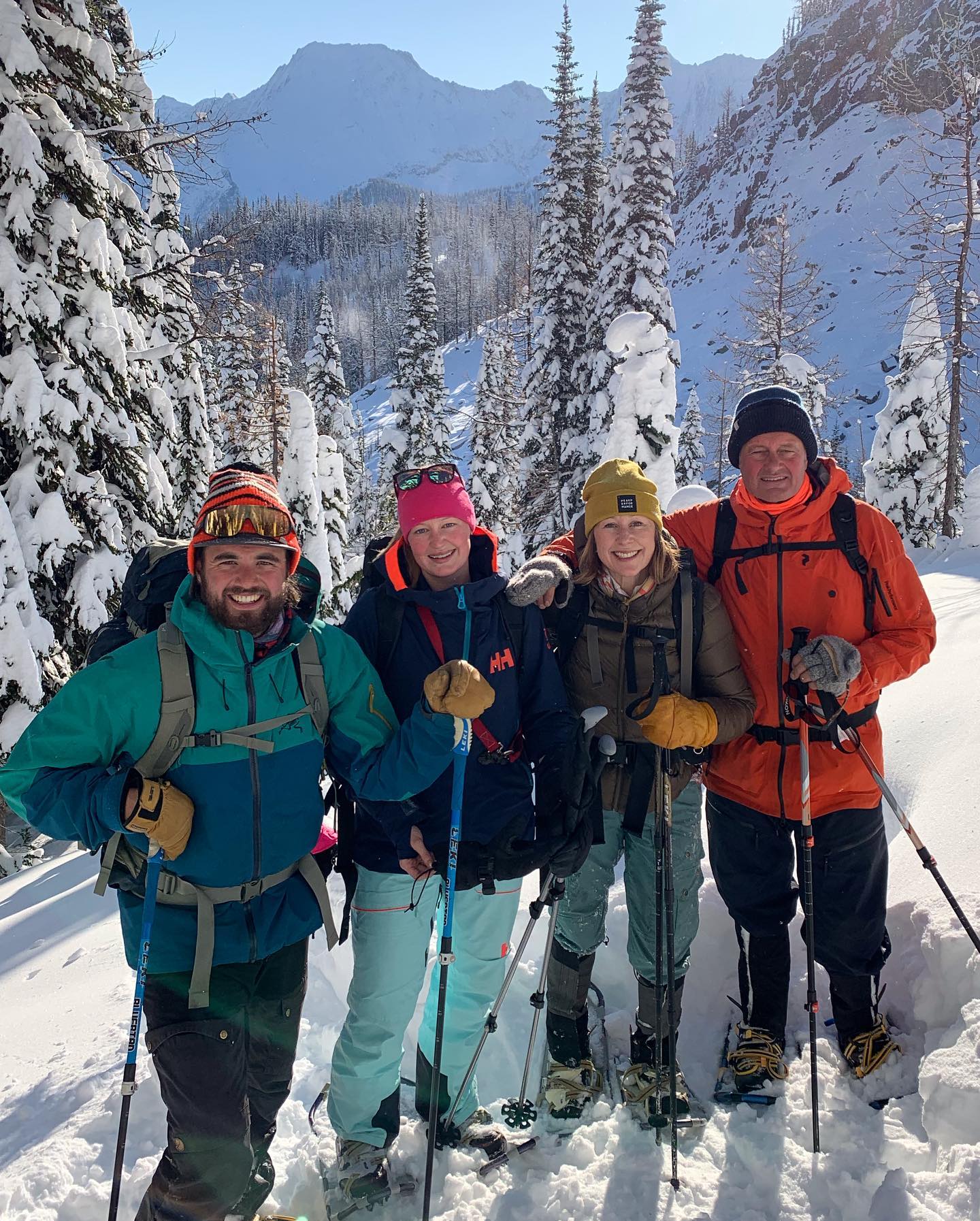 The Earl Grey Lodge is owned and operated by Clare and Phil Marshall, expats from the UK who opened the hotel in 2003, effectively attaining their goal to "live the ultimate lifestyle." As Phil explains, "Back in the UK, I was a corporate director, immersed daily in the demands presented by the job. However, Clare and I had always dreamt of pursuing something for ourselves and our two children (Charlotte and William) that was more satisfying; less material focused and ultimately more fulfilling. Somewhat impulsively I resigned and after traveling for two months in Thailand and Australia, we decided to relocate to Panorama, Canada. Where better to enjoy the outdoors and socialize with a wide variety of people.
The lodge has an on site restaurant, CABIN Smokehouse with a small intimate pub style restaurant where many of the local congregate, great food and wine. Canadian Smokehouse has a casual menu with large wrap around deck, where you can watch the sun set."
Cabin Smokehouse was opened December 2016 and provides a totally new experience at Panorama. The new venue has a young, rustic, informal, fun, edgy vibe. Drop in for a glass of wine or beer and see the sun set behind the mountains. The new menu is a value oriented true Canadian Smokehouse experience with full take out option. All meats are smoked on site.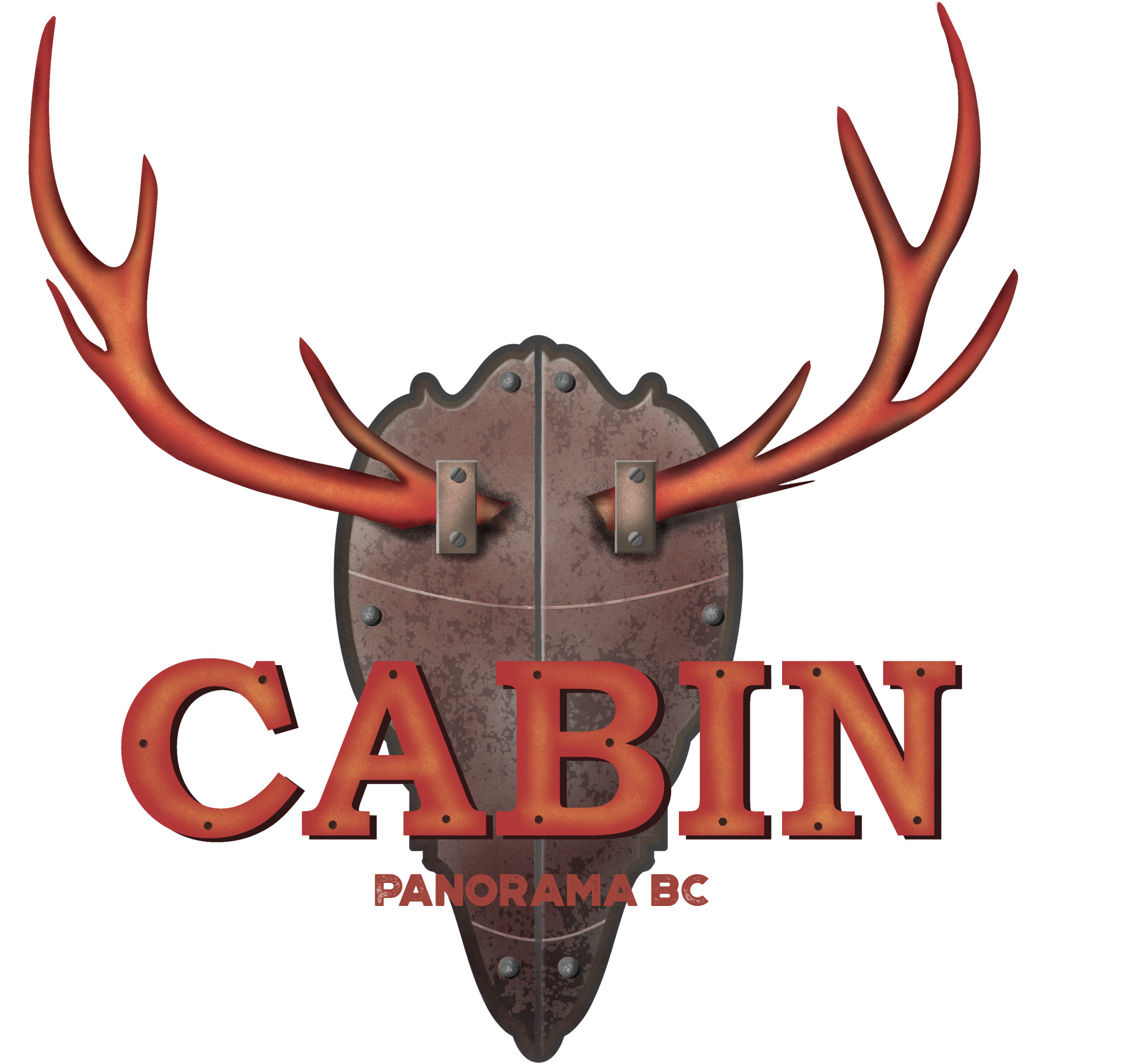 BOOK YOUR STAY AT EARL GREY LODGE